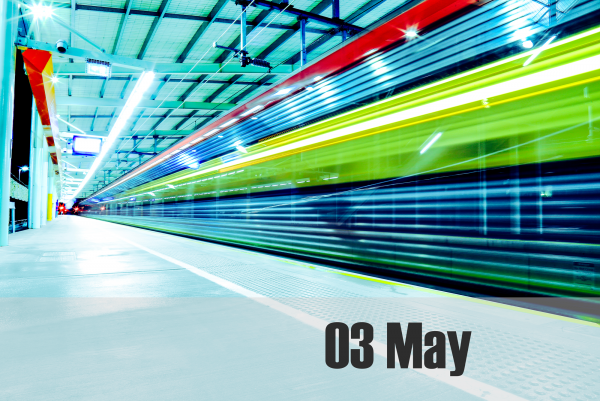 Dialogues on Participation
Date: 3 May ,Wednesday
Time: 09:00 – 11:30 (1.5 Hours)
Place: Sinnergiak Social Innovation (UPV/EHU). Elvira Zipitria, Paseo Ondarreta 18. Donostia-San Sebastián
Description of the Session:
Participation and dialogue are key factors for the successful design and implementation of the necessary reforms that make it possible to increase the competitiveness of our economy and for the creation of new and better jobs. Participation balances the interests of all the workers and employers, contributing towards improving productivity and the quality of employment in Gipuzkoa.
Likewise, the Promotion of Programmes oriented towards research into and the implementation of new participation-based organisational models, are the cornerstone from where the Public Administration can guide and align the strategy of all the agents in our Territory.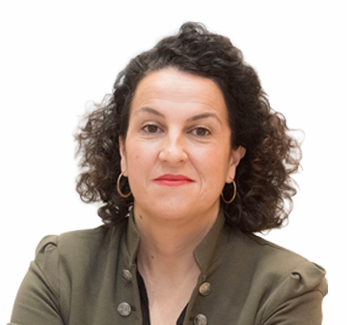 Ainhoa Aizpuru Murua
Deputy for Economic Promotion, Rural Environment and Territorial Equilibrium (Territorial Government of Gipuzkoa)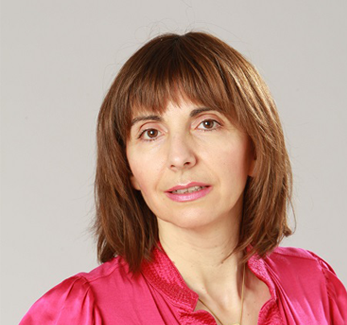 Stavroula Demetriades
Senior Research Manager. EUROFOUND – European Foundation for the Improvement of Living and Working Conditions (Ireland)
Stavroula Demetriades, from Greece, is a senior research manager in the Employment Unit of Eurofound. She has responsibility for research in the area of innovation, work practices and job creation. Stavroula holds a PhD in Sociology from the University of Aalborg, Denmark. She also has a MSc in Economic Policies (Trinity University) and a MSc in Regional Development (Athens University). Prior to joining Eurofound (1999), Stavroula worked in research institutes, in different posts in the public, private sectors and conducted organisational, socioeconomic studies, etc. Her main research interests include HRM, work systems, innovation, employment, social dialogue. Stavroula has been lecturing on the same topics.
Tuomo Alasoini
Chief Advisor. TEKES – Finnish Funding Agency for Innovation (Finland)
Tuomo Alasoini is Chief Adviser in the Finnish Funding Agency for Innovation Tekes and board member of Tekes programme "Liideri – Business, Productivity and Joy at Work". He completed his Doctoral thesis in Sociology at the University of Helsinki in 1990 and in Industrial Engineering and Management at the Aalto University in 2016. He has acted as Adjunct Professor of Sociology at the University of Helsinki since 1995. From 1996 to 2010, he acted as Programme Manager of Finnish Workplace Development Programmes TYKE and TYKES. His main areas of expertise include work organization, human resources management, workplace development and innovation, industrial relations, and productivity and innovation studies.